Shop by Collection
Harmonizing the divergence of concepts + stimulating the many moods which live inside of us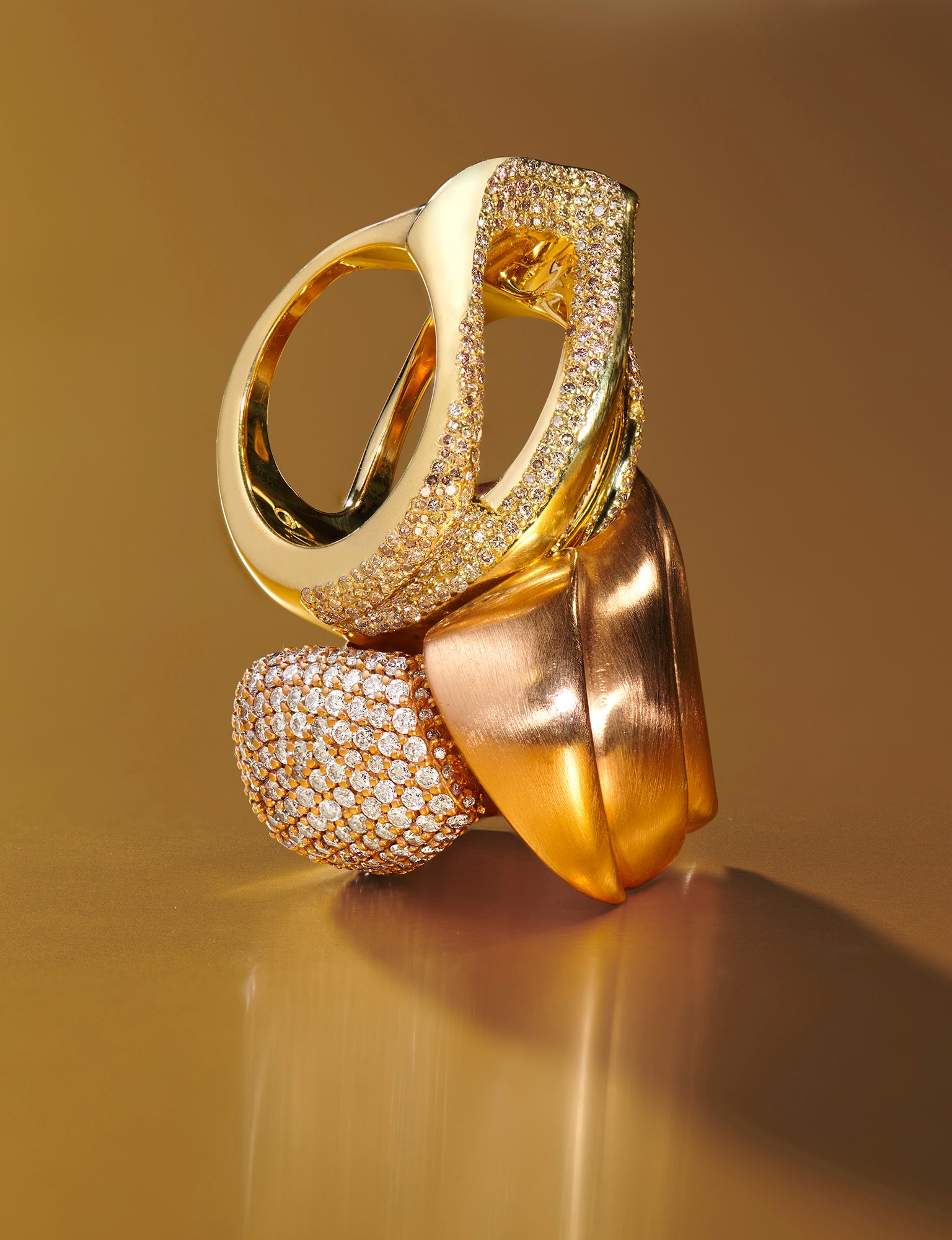 Inizio
A sculptural story drawing parallels to the many chapters in our lives, the many evolutions the human story will be and become, and the manifestation and trust we believe our future narratives will tell.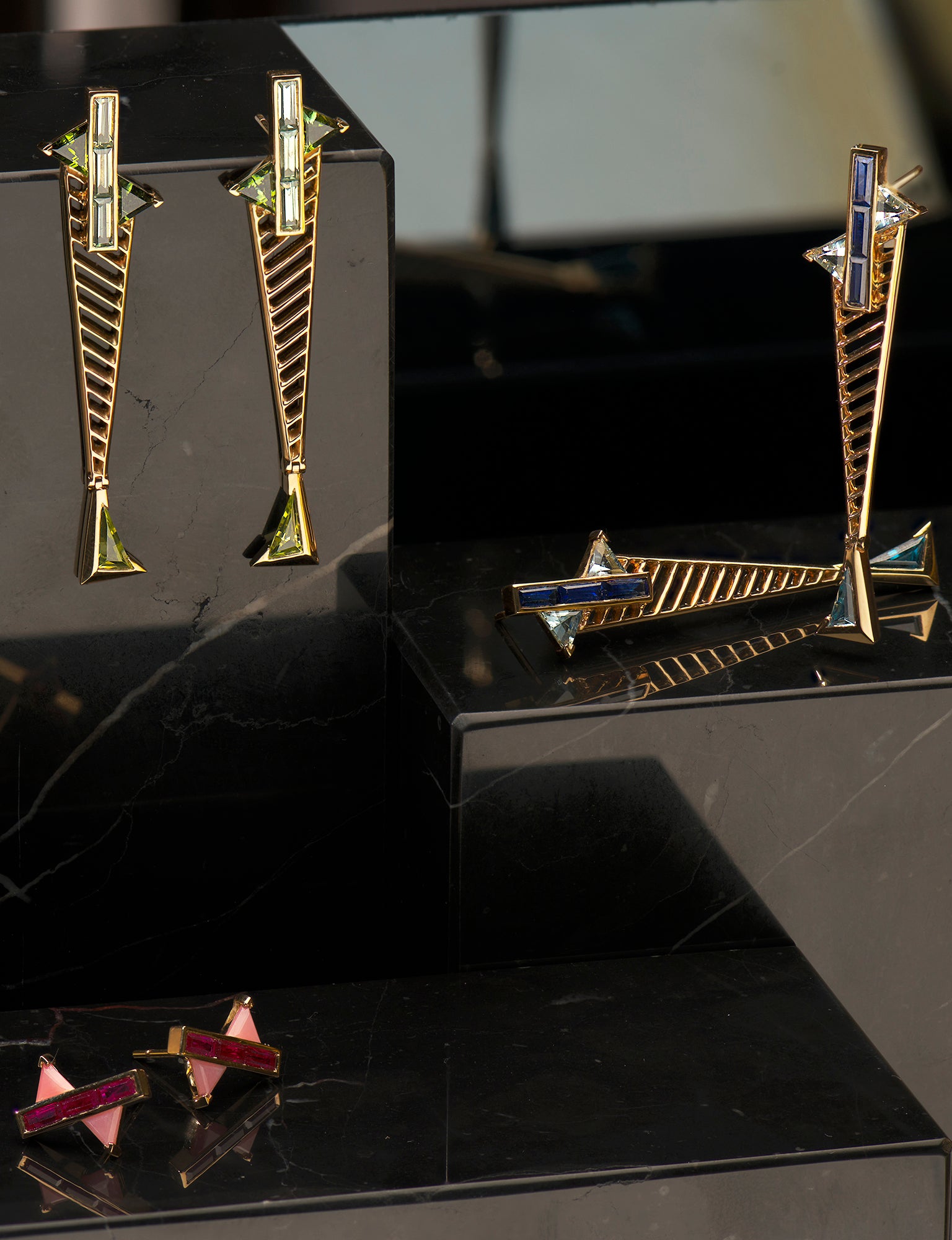 Fenestra
A window of opening for the welcoming of change and moving forward with one's life.  The chapters of the human life can be fulfilling as well as challenging but allowing the movement towards an evolving of oneself as one becomes wiser and stronger.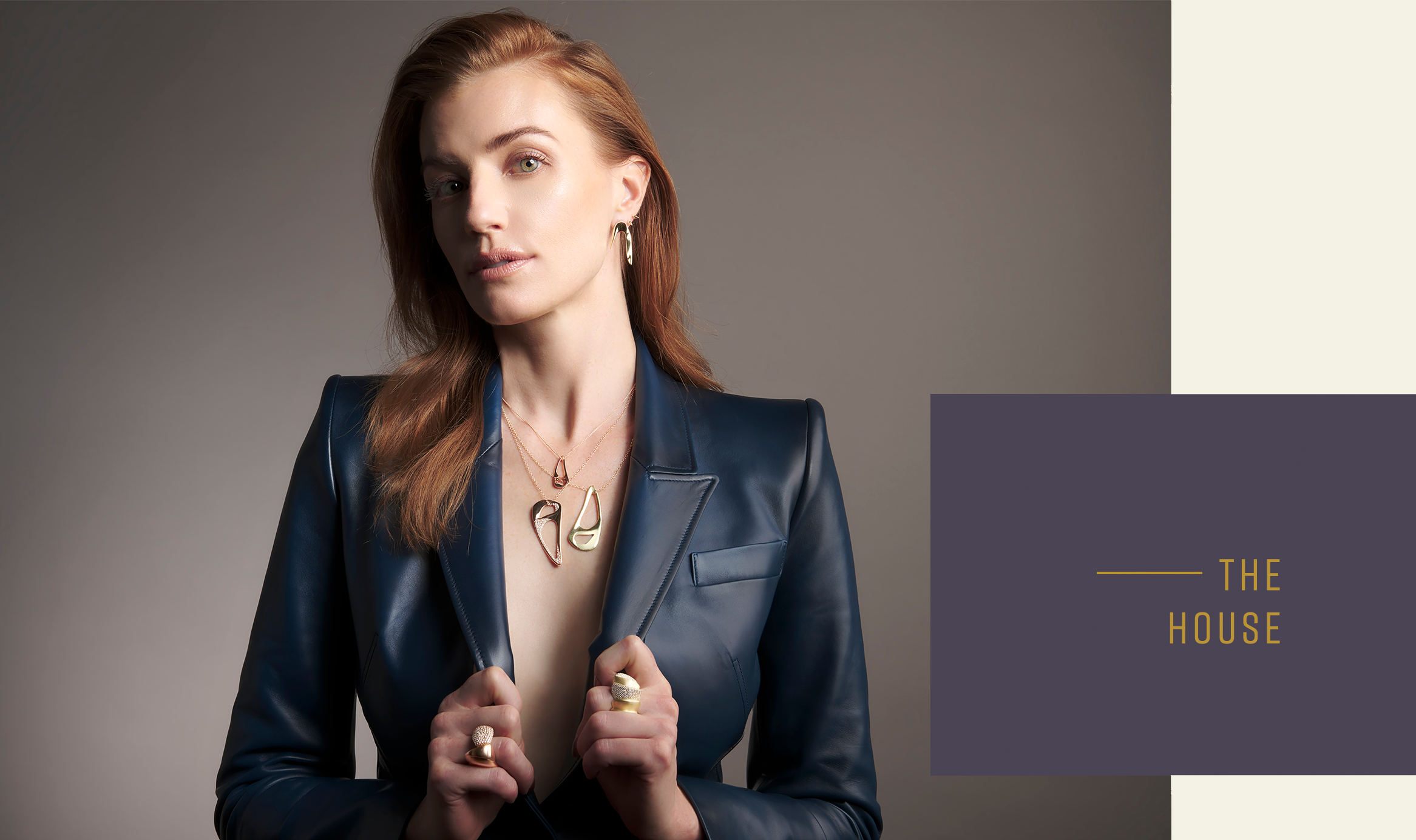 JEN INSARDI has a background in interior and fine art design which is translated into her well curated fine jewelry designs.  JEN uses sculptural and linear techniques to exemplify the mood in the piece which is then further brought to life by the personality of the woman wearing it.  JEN meticulously designs with the intention of elevating a woman's style while considering the aesthetic longevity a piece should bring. 
JEN exemplifies timeless design, but not predictable design.